Hear what our GYVs have to say about
their experience in the Grumblethorpe
Youth Volunteer program!
Get a bird's eye view of the Hill-Physick House's new roof!
Special thanks to John Milner Architects, Inc., John D Reynolds Carpentry,
the William Dietrich Foundation, and the Hill-Physick House Committee
for making this project possible!
20200708_Hill-Physick03285
20200708_Hill-Physick03306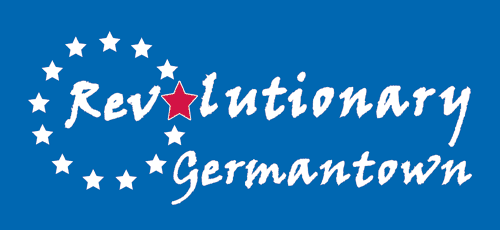 Support provided by the Philadelphia Cultural Fund.
Click HERE to see a full list of our sponsors and partners!